African Health & Education Fund has launched an ongoing wheelchair donation program to address the mobility need of polio survivors in Nigeria.
Under this initiative, the African Health & Education Fund will continue to work to enhance the quality of life of people with mobility disabilities in Africa.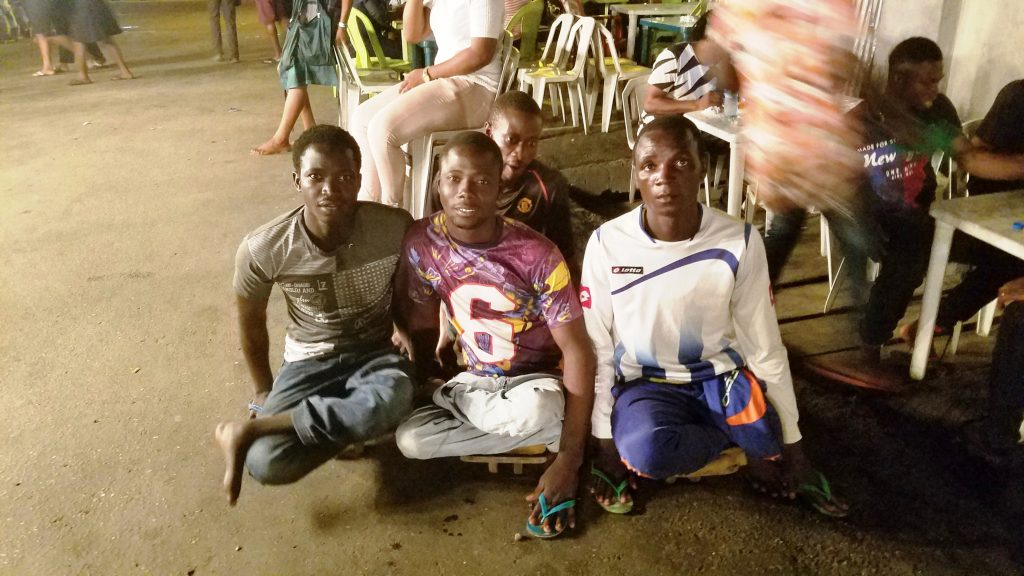 Nigerian polio survivors have to cope with a lifetime of hardship in a society ill-adapted for the disabled. As shown in pictures in this article, polio survivors could be found crawling on the streets of most cities and townships.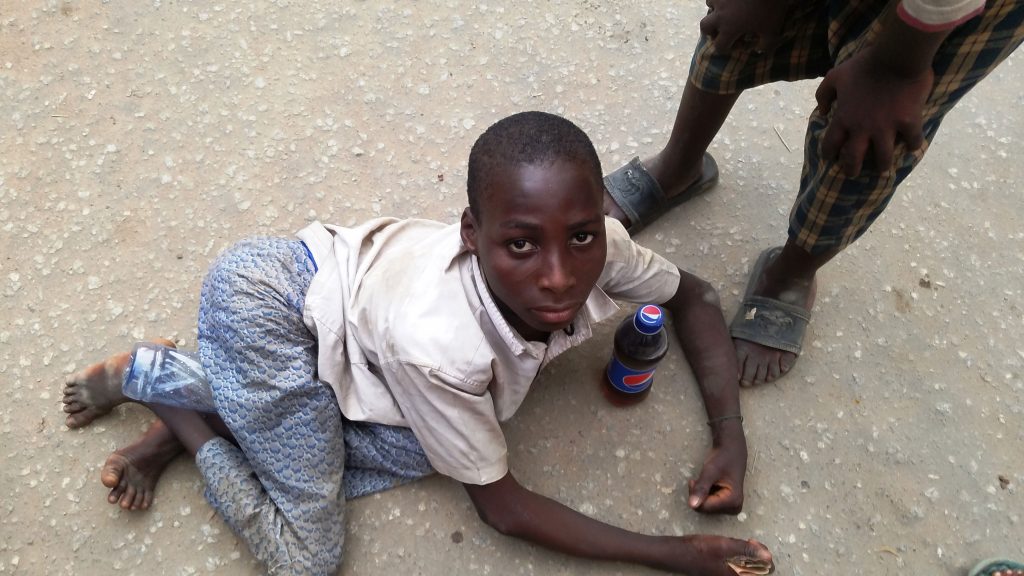 During my numerous visits to Nigeria, I met with many of the polio survivors to have a better understanding of their need and collected their contact information for followup visits when in Nigeria.
All of the survivors on our waitlist have unanimously expressed interest in our wheelchair donation program, which will greatly improve their current condition and overall quality of life.
In addition to providing wheelchair to polio survivors,
African Health & Education Fund will also support other disable victims of auto accidents, diabetes and other birth defects.
Towards the goal of donating our first sets of wheelchair before the end of the, I am currently reaching out to various organization toward this goal.
To contribute to this and other healthcare and education initiatives, please contact us directly or contribute to our Go Gund Me campaign.
Michael Onas – Executive Director and Founder